Tiniboo in Saigon Zoo ! Come and try out the best kidswear !
Tiniboo is at LuckyFes 2018
With a lot of interesting activities for the family: Cultural and culinary corner (French and Vietnamese cuisine) Theater corner (music, magic, circus) Corner games (French folk games and Vietnam) Only one day today !!!!

🌴LuckyFes 2018 🌴
As one of the biggest events of 2018, organized by Poussieres de Vie (PdV).

LuckyFes 2018 aims to bring a lot of fun, good luck to everyone in the begining of a new year with lucky activities.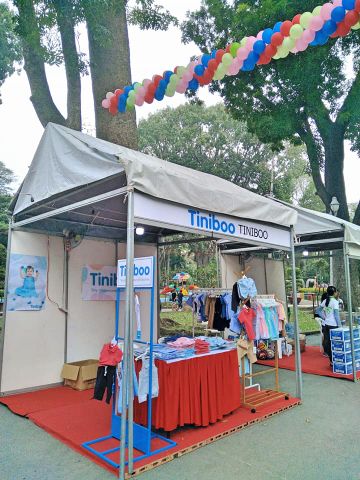 Moreover, with the activities of sports, games, music and art, the program seeks to create a playground,
a fun and enjoyable experience space for everyone.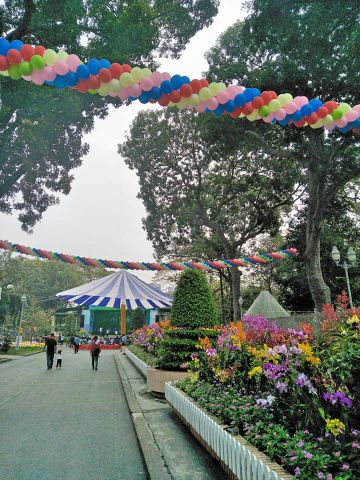 Come to LuckyFes 2018 to get lucky enough for the whole year