Tiniboo celebrating Tet - Best Tet gift ever !
Giving gifts on Tet Festival, which has been long a traditional custom in Vietnam's ancient culture, represents not only the close relationship but also the thorough and subtle of human behaviors. Vietnamese are extremely careful in talking and behaving on the very first days of New Year, as it can determine the good fortune throughout the year.
What to give in Tet Festival?
Choosing gifts for Tet Festival is definitely not an easy task, due to the complicated norms and religion beliefs. Normally, Vietnamese will avoid giving kittens (as their meow sounds like "ngheo"- poor in Vietnamese), ink (because the color of black is considered bad fortune) and sharp items such as knives and forks. While clothes, scarfs and sticky rice square cakes are still the traditionally meaningful gifts that parents and the elderly often receive from children; there are many modern products that can be used as gifts also.
Here Tiniboo present the most popular gifts given for Tet Festival:
include the cutest Jingle navy boy pants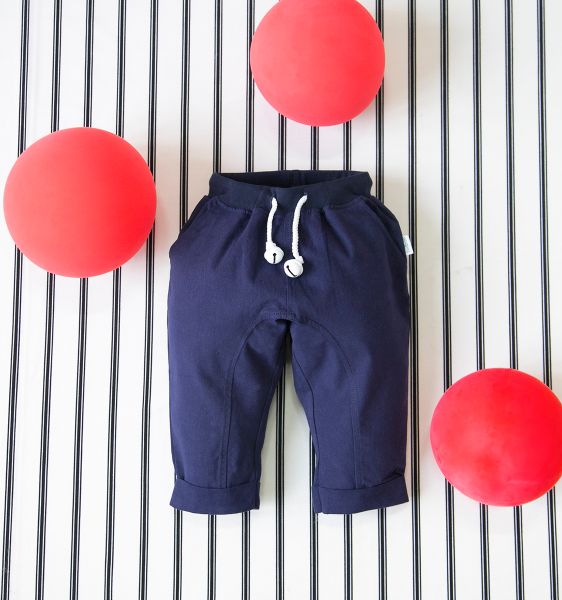 Most comfortable one-piece jumpsuit, easily wear n off in less than 2 sec.
most convinient for baby and parents.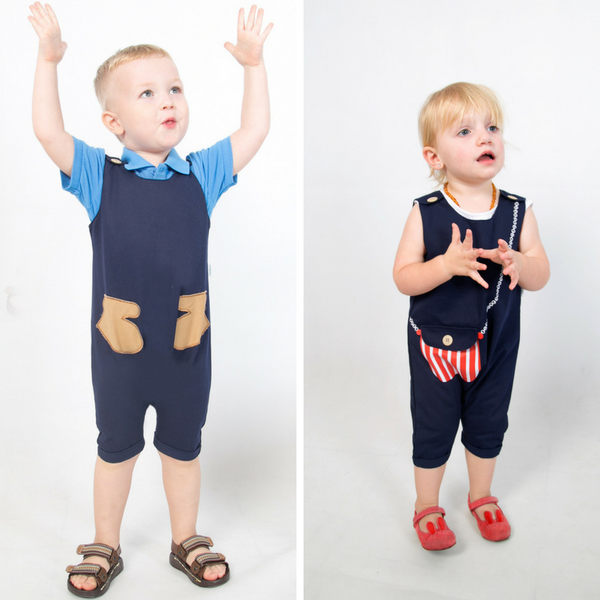 and the cutest cat shirts.
More and more gifts set are ready for you !
Or you can customize your own gift set on www.tiniboo.com!